HSE University is eager to make its academic environment as accessible and comfortable as possible for all learners.
The University is equipped with all necessary technical facilities for providing instruction to students with disabilities (e.g., Braille printers and displayers for visually impaired persons, special portable devices for hearing-impaired learners, etc.). Upon their own request, hearing-impaired students may use the services of a sign-language expert.
Furthermore, at their own request, disabled students may rely on the assistance of academic consultants (e.g., if they experience difficulties with a particular subject, face mobility issues while on campus or experience any organizational challenges).
The University has also foreseen all necessary special conditions for holding tests and final state examinations for students with disabilities.
If you require special resources (e.g., sign language assistance, course materials in an enhanced format, special conditions for tests, examinations, etc.), you should make a request with the manager of your study office/academic supervisor.
‍ Please remember, such provisions must be directly requested!

Students with limited mobility may be admitted to dormitory spaces with the best possible access to academic premises.
‍If you have special requests for your living situation, please contact the dormitory staff responsible for your move-in and discuss your accessibility and transportation needs.
Any enquiries regarding these issues should be made with the Office for Dormitory, Guesthouse and Recreation Centre Management by sending a message to: lubovb@hse.ru.
If you have any further questions, please send an enquiry to the HSE University Student Development Office at: tlepetova@hse.ru.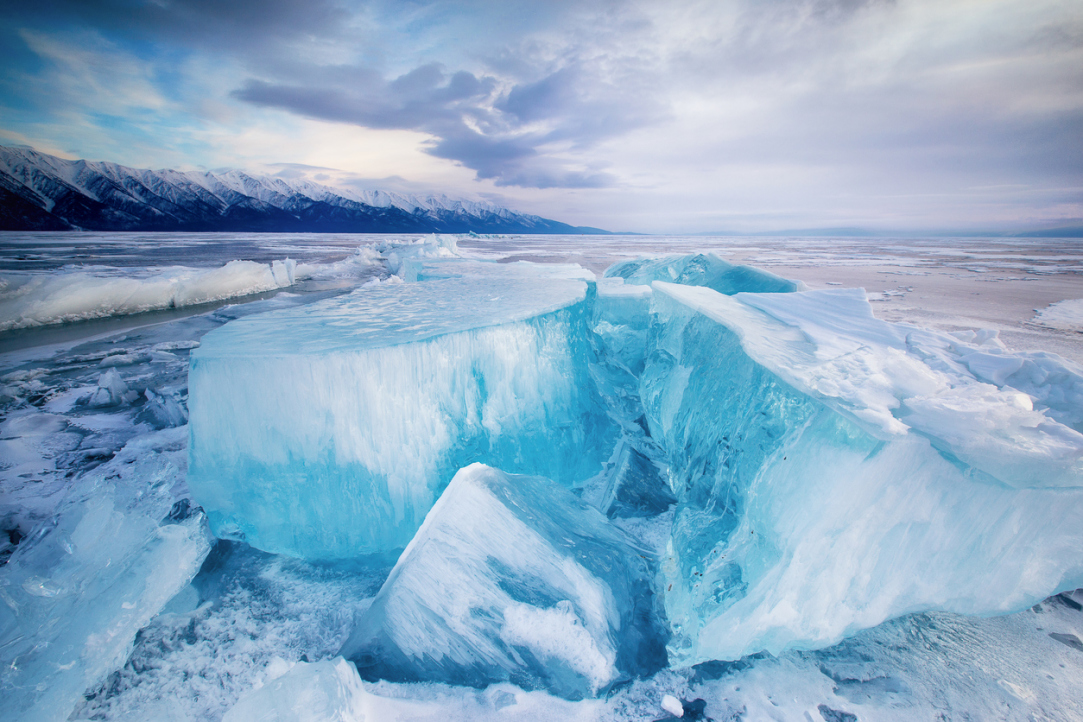 This project involves creating a prototype of a universal transport platform 'SuperArctic+", based on the results of studying existing and emerging technologies. The platform will be able to move on water, under water, on ice and on the ground.
1 November  2018
The XI Competition for Students and Young Professionals with Disabilities was organized by the 'Perspective' NGO and the Disability Business Council, with the support of the Presidential Grant Foundation, Trafigura Foundation, Citi Foundation, MTS, and Coleman Services. The winners were offered internship and job offers.
16 May  2018